Monday, September 9, 2002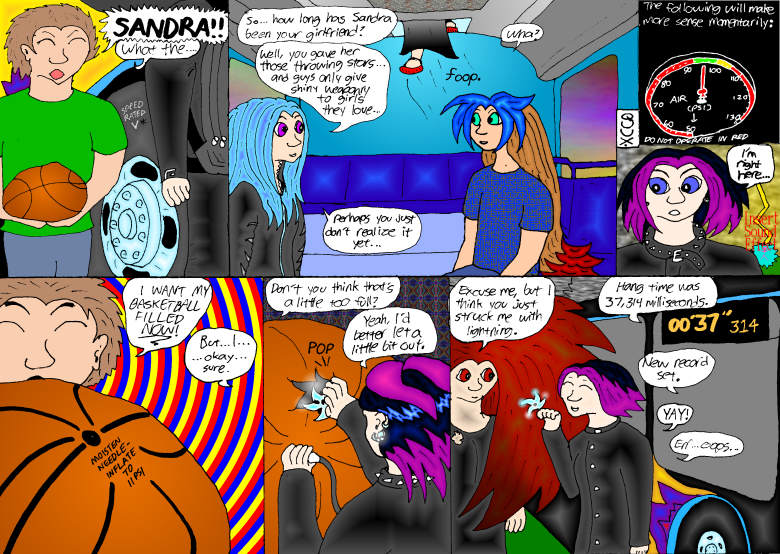 I realize there are a few bugs in this comic -- it's my first after a couple weeks of sitting on my lazy cartoonist posterior, so, spoon.
The speed rating on Amber's tire indicates a maximum speed of 150 MPH (240 kilom00ses per hour).

The First Comic           Today's Comic


Archive powered by Autokeen Lite.
Flee!